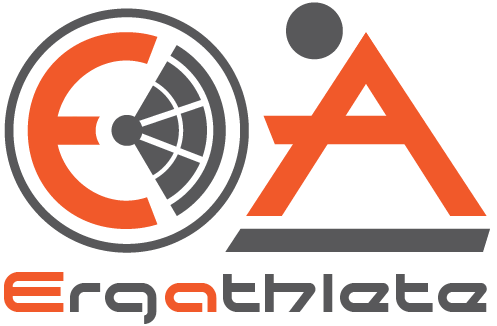 We mix Crossfit and Erging, and we like it!
Crossfit and erging is our business, our activity and our passion!
Who I am, who we are and why
Erg has captured me during an injury rehab.
I started with the Skierg (a dozen Italian records) but there were no races and I moved on to indoor rowing with some victories, in the Italian Challenge, in the Concept2 Italian Open as well as some International events.
After Rowerg and Skierg came Bikeerg and then Ergathlon, where the three machines work together. Another super passion and a world record.
The champions are others but this thing gives me fun with my friends.
With some athletes I follow and with some Crossfitters we have thought of effectively combining erg and CrossFit wods.
A few workshops, some events and so on …
The Store and the blog
For erg enthusiasts we have decided to put together some interesting accessories …
What will you find on this site?
Some news, some training programs, and a mini shop!
Gianluigi Ragno, Ergathlete!