Cosa serve prima, durante e dopo?
Indoor rower o Skierg? Bike erg o Assault Bike? Le cose essenziali che ti servono, sono qui!
Dai pure un'occhiata alla nostra vetrina!
Coprisedile e supporti smartphone, abbigliamento essenziale pre, durante e post allenamento e qualche accessorio per rendere le cose meno scomode. Ecco quello che troverai qui. Abbiamo provato tutto noi per te, in modo che tu non abbia brutte sorprese!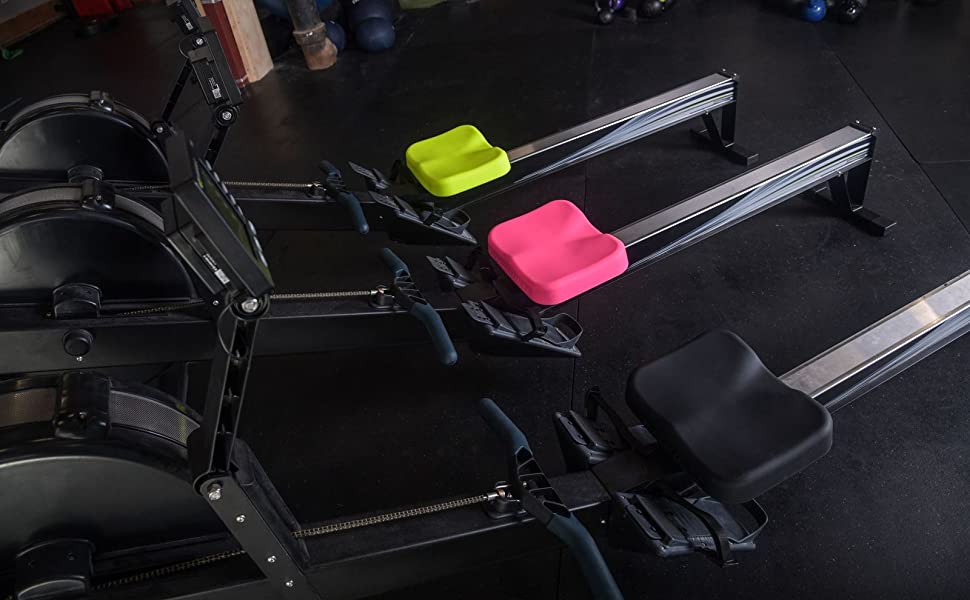 Cuscino coprisedile Vapor Fitness
Concept2 Mod C, Mod D, Mod E, Dynamic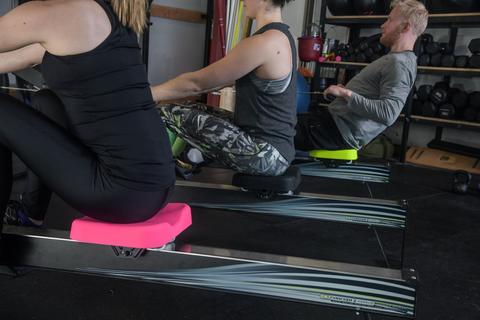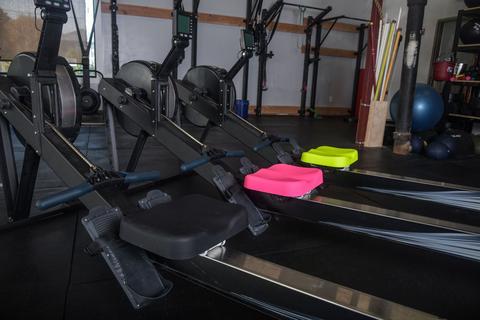 What do you need first, during and after?
Indoor rower or Skierg? Bike erg or Assault Bike? The very essential is here!
Give a look to our highlighted products!
Seat covers and smartphone supports, essential apparel before and after training… plus accessories to make things more confortable. This is what you'll be finding here. We have already tested all these products for you… so you will not have any bad surprises!